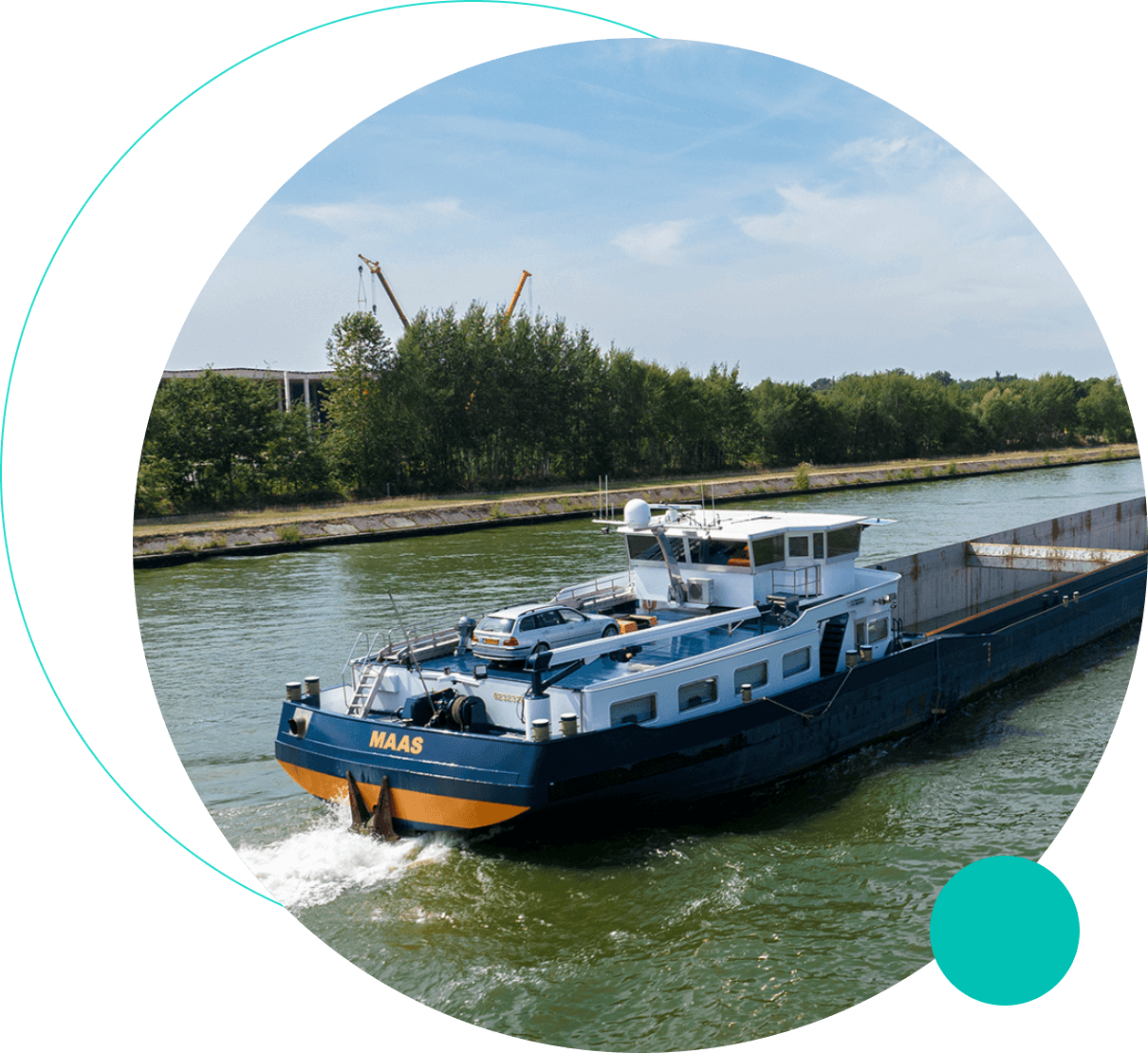 About Green Inland Ports
Inland ports are an essential part of the EU's transport network. The Green Inland Ports study aims to support European inland ports to become zero-emission, sustainable hubs connecting Europe. Through this, inland ports can contribute to cutting road traffic in their neighbouring areas.
About us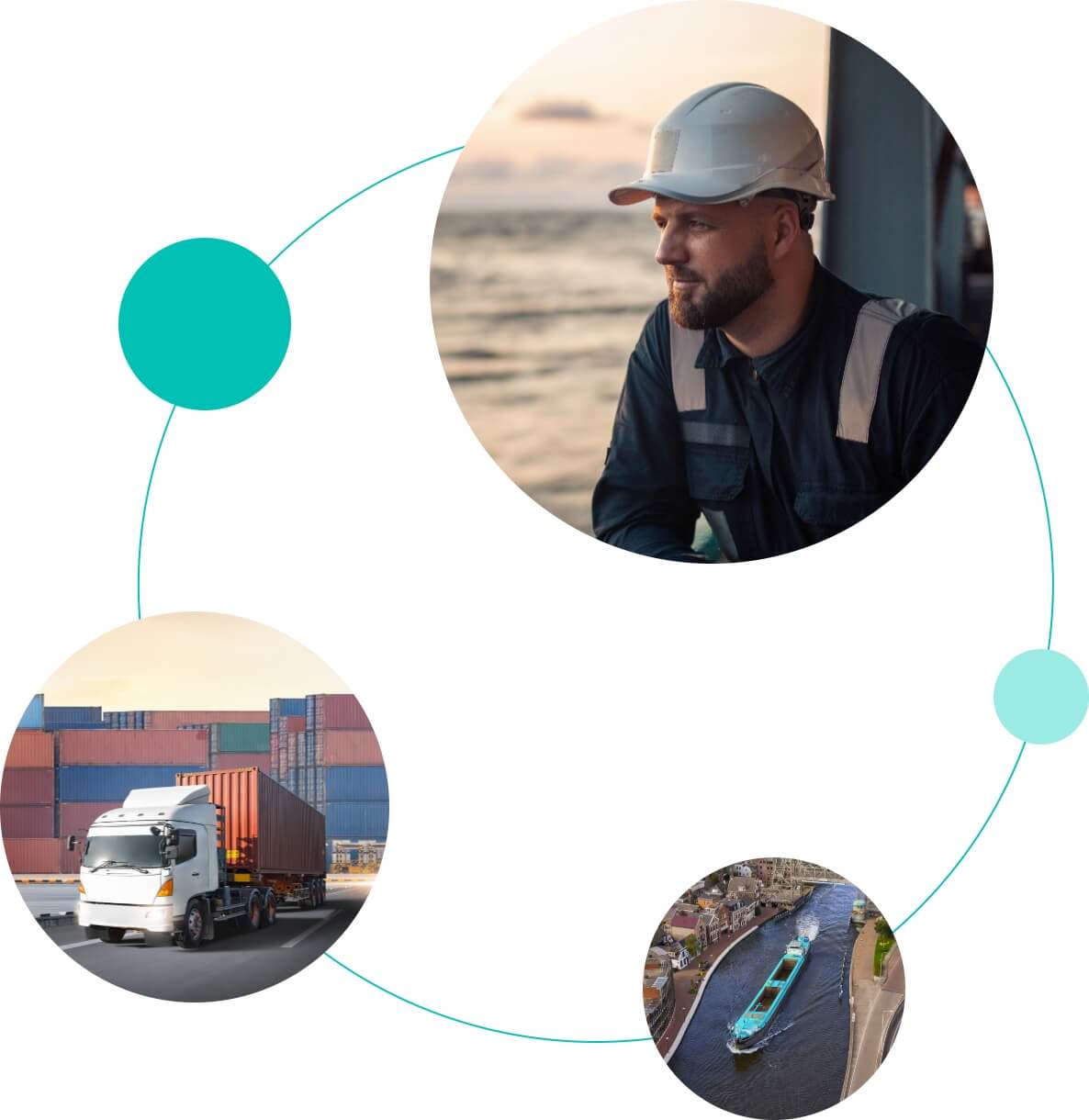 Information on the study
Inland ports have environmental impacts through vessels, port operations, port-city and seaport connection activities. This study explores barriers to sustainable inland port management and development. The study also identifies good practices that can support the ports to overcome these barriers (including potential digital solutions).
Read the study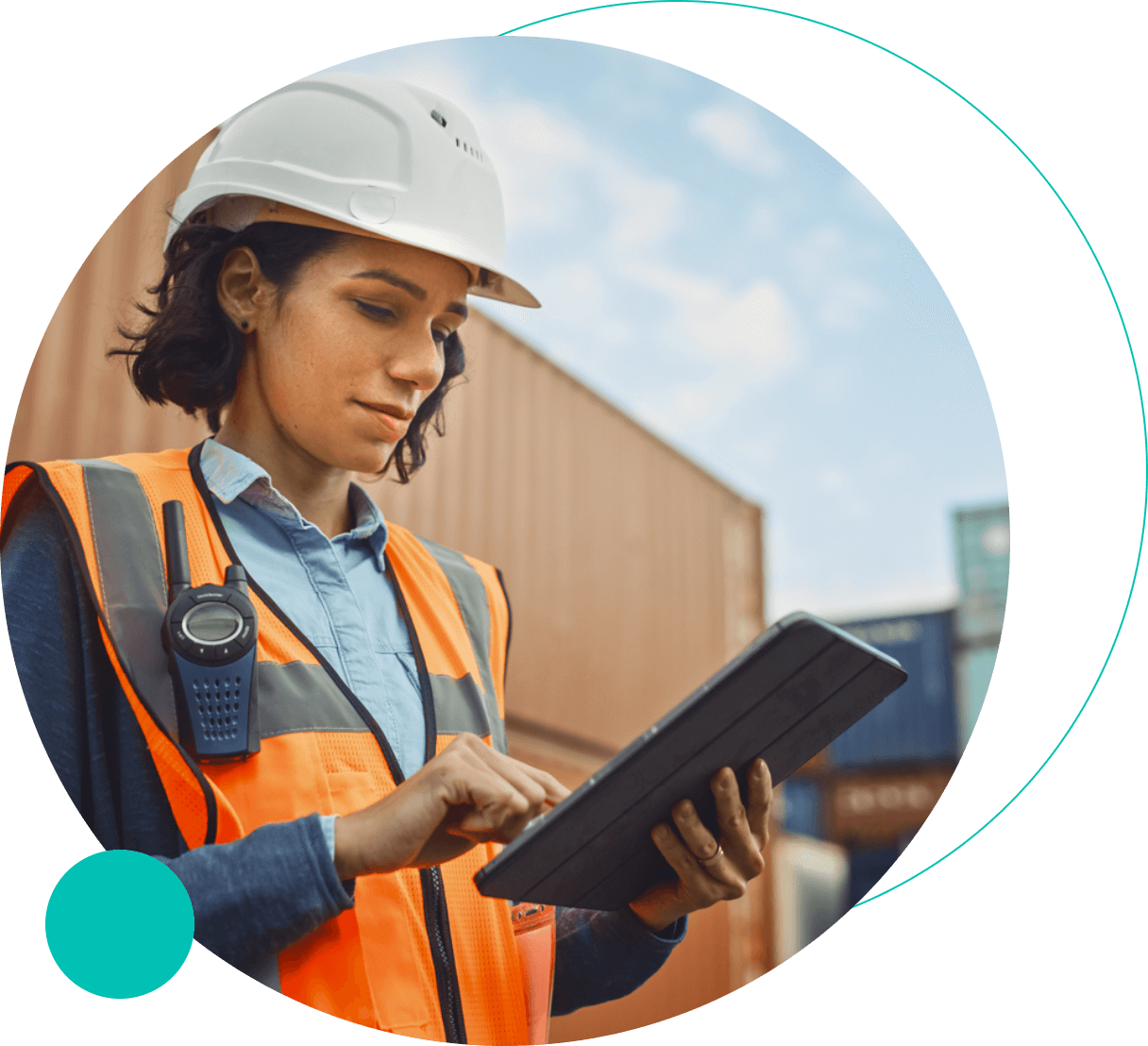 Our results
Our good practices and results show how European inland ports are taking steps to become more sustainable.
Find out more
Upcoming events
Latest event
Inland Waterway Transport Week 2023
Latest resources Card Title Card Title Card Title Card Title