Task 1
Environmental Impacts and Energy Efficiency and Transition
Inland Ports are essential to achieving the EU Green Deal and decarbonising our transport systems.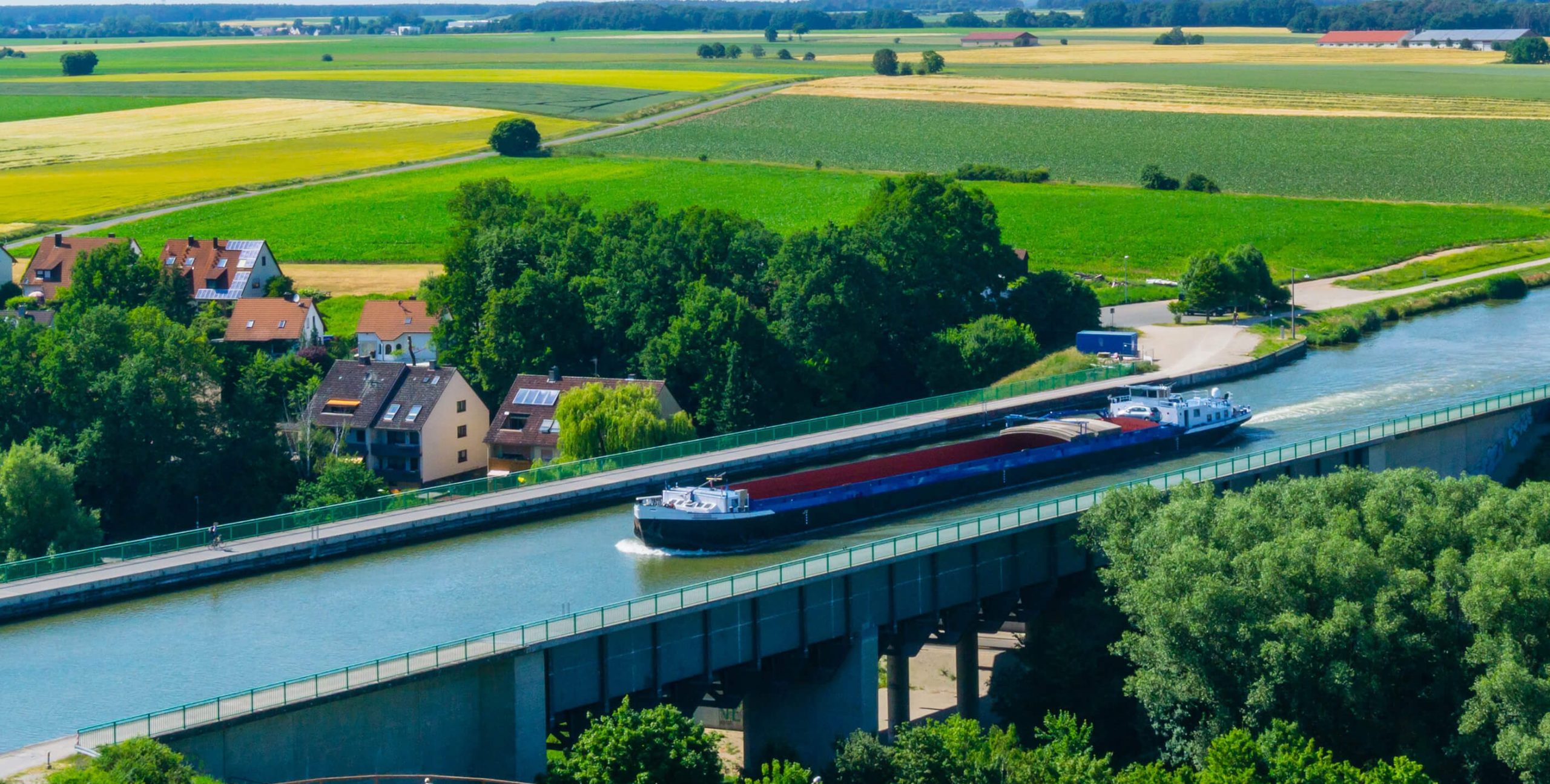 Our research will focus on the obstacles inland ports face in their journey to becoming more sustainable.
More specifically our research will focus on:
the environmental impacts of port activities
existing legislation and gaps
key challenges ports face when adopting environmental legislation
From this research we will produce an inventory of good practices and a high-level mapping of environmental performance of all Trans-European Transport Network TEN-T inland ports and of the main connected ports of third countries (such as Ukraine, Serbia, Moldova, Switzerland).
Preliminary results
We are pleased to present categories of good practices which show the main port activities, the impacts of emissions and an overview of our good practices.
Take a look at the infographics below to learn more about the activities and good practices of inland ports: