About us Inland ports are an essential part of the EU's transport infrastructure along the core Trans-European Transport Network (TEN-T).
They are key to the EU's connectivity, economy and regions, and will play a crucial role in the European Green Deal's ambition to reduce transport emissions by 90% by 2050.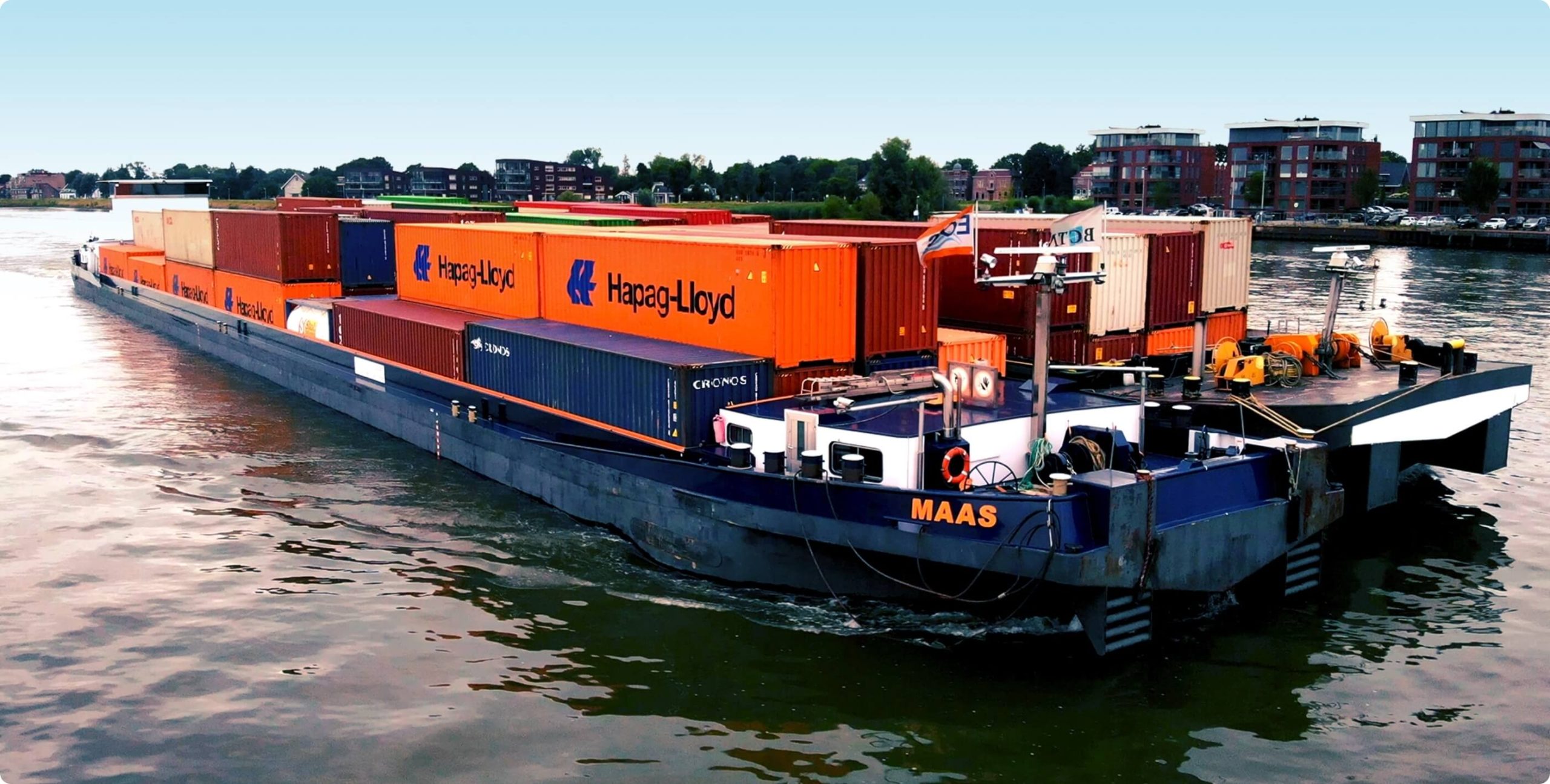 In preparation for this, the European Commission has launched the Green Inland Ports Study. The study aims to support European inland ports to become zero-emission, sustainable hubs connecting Europe.
The study assesses the environmental impact of ports on their surroundings, looks at the role of digitalisation in becoming more sustainable and identifies opportunities to adopt inland waterway transport for urban mobility and short-distance transport.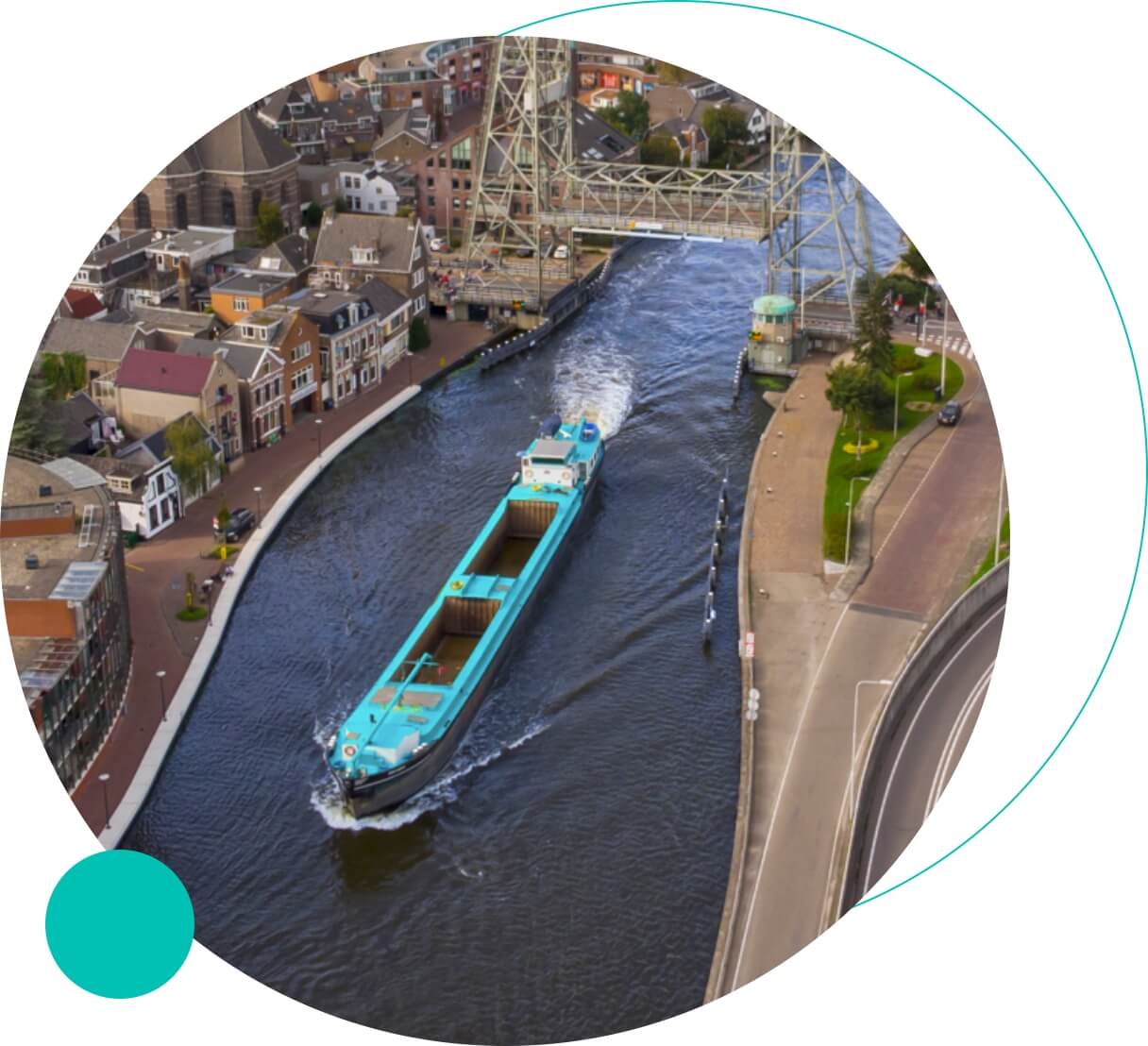 These elements will form the basis for the development of a quality management system that monitors the environmental and sustainable performance of the ports. This system will be tested in a minimum of ten inland ports.
Throughout the study the involvement of stakeholders is key and participation is highly welcomed. Please get in touch via the contact page.
Tasks
The study will focus on four key elements relating to inland ports:
We also welcome your feedback on inland ports and how they can be improved.